Lisa Clampitt
Connect with
Lisa
About
Lisa
Lisa Clampitt, LMSW is the Founder and owner of the Matchmaking Institute, professional matchmaker, owner of VIP Life, Licensed Master of Social Work and author of two books on matchmaking, Make Me a Match: The 21st Century Guide to Finding and Using a Matchmaker and Matchmaking From Fun to Profit: A Complete Guide to Turning Your Matchmaking Skills into a New Business.
Lisa founded the Matchmaking Institute in 2003 to set a code of ethics and strict quality standards in the matchmaking industry. It is the first institute offering a professional matchmakers network, matchmaking workshops, yearly world-wide professional conferences providing matchmakers with a group of peers & support and is the only State Licensed matchmaking school in the world.
Lisa is consistently sought after as a matchmaking and relationship expert and has had extensive National and international press coverage including ABC's 20/20, the O'Reilly Factor, Time Magazine, Cosmopolitan Magazine, Forbes.com, Worth Magazine, Crane's New York, the Wall Street Journal, the New York Times, Reuters and Today in New York among many other media outlets.
Posts by
Lisa
by
Lisa Clampitt
Posted at
11:00 am on
April 13, 2020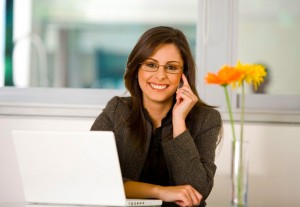 So you've found a certified matchmaker in your area, but you have no idea what to do next or what to expect when you meet with them? I'm here to help! Remember that the process of working with a matchmaker … Continue reading →
Read more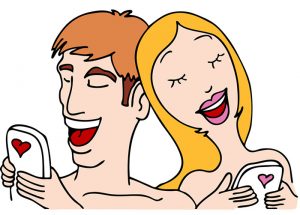 When deciding what to write for this series, sexting made its way onto the table pretty quickly. Having been out of the dating scene since sexting made its bold debut, my team and I took it to the streets – … Continue reading →
Read more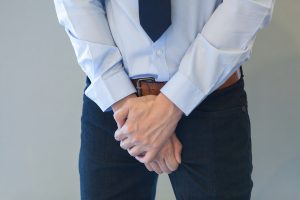 As a matchmaker, I've honestly heard it all. And it's one of the main reasons I wanted to do this summer series. A lot of questions and concerns go unanswered because people are too embarrassed to ask. So let's address … Continue reading →
Read more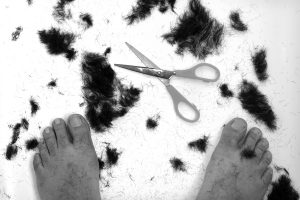 Welcome to the Sex and the Summer Series! If you're just reading, be sure to check out Part I where I shared honest, simple grooming tips for women this summer. Take a peek . Now it's time for the men.
Read more
by
Lisa Clampitt
Posted at
11:00 am on
July 7, 2016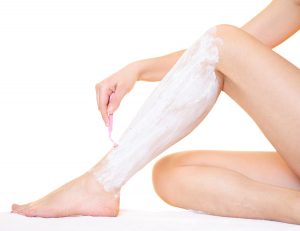 Every summer, the magazines ask experts from just about every field to comment on what you need for ultimate summer survival. Everything from sunscreen, work sandals, to the proper ponytail comes with step-by-step instructions. Why not a special guide for … Continue reading →
Read more
When it comes to the view of a rich man, one thing is for sure: All women aren't created equal. Unlike the everyday guy, a rich man is not typically attracted to beauty in all shapes and sizes.
Read more