Monthly Archives:
March 2023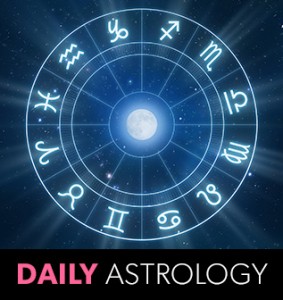 Are you being playful or provocative? You'd best decide which is which before a loved one decides for you.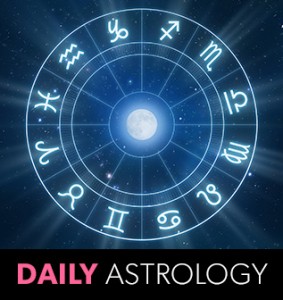 You want to bring light rather than heat to a situation. Listen closely to what people have to say and your natural prudence will do the rest.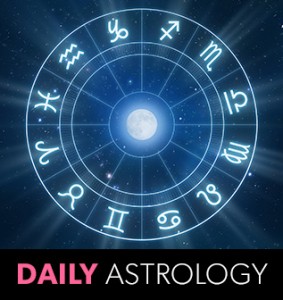 You'd never admit it, but you love being the center of attention. That said, be nice when someone else unintentionally attracts notice today.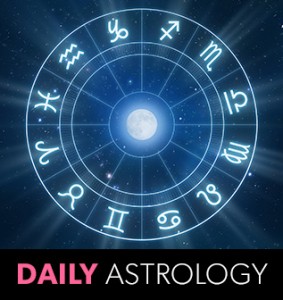 Today's Moon in Leo could make you react more offended than you feel. Are matters really as outrageous as that? Dial it down.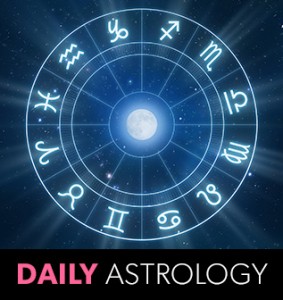 Careful how you put things today. Those who don't know you may be taken aback by some of your more colorful opinions.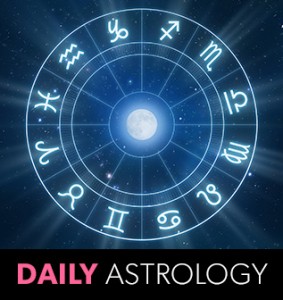 Contrary to what you think praise won't go to a protégé's head. It may even get this person to redouble efforts.