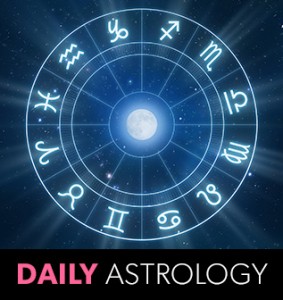 Ruling planet Mars enters Cancer. Be forewarned: home isn't exactly where the heart is for the next 8 weeks.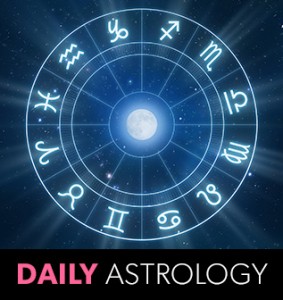 You have more fans than you think, but why settle for likes and thumbs ups when they can put in a good word for you? Work that network.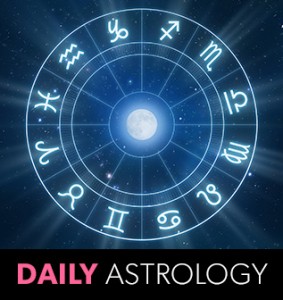 Ironically it's due to a partner's stubbornness that you persevered. Don't be shy about thanking this person for being a stick-in-the-mud.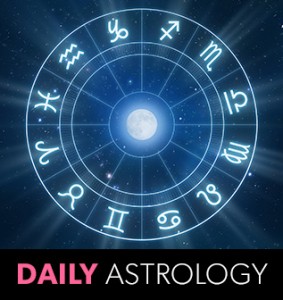 Mars in Cancer works a special kind of magic for you. It gives you the courage to make changes that are holistic and agreeable.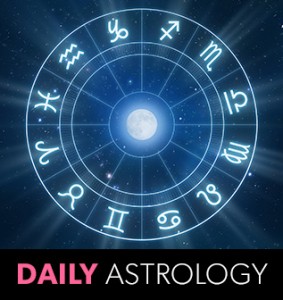 You're impatient with how long it takes for a matter to be resolved, but cool it. After all – you're the one coming out on top.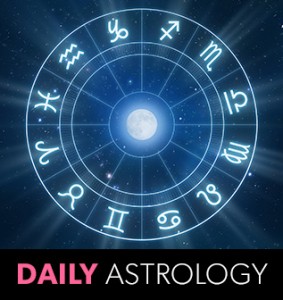 Business affairs show signs of coming together. This could be a rewarding period as long as you let events unfold on their own.