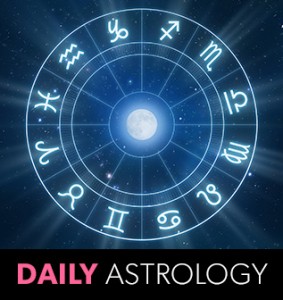 Is it possible you're projecting personal issues at work? It could explain the intensity of recent disagreements.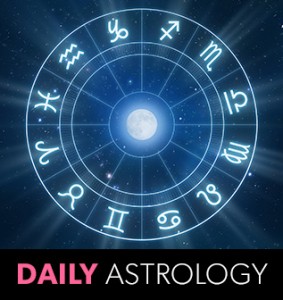 Love is supposed to be unpredictable. That's what makes it so romantic. Revel in the ups-and-downs. You'll miss them one day when life settles down.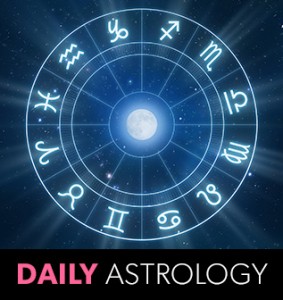 The other party introduces new conditions and acts like you knew all along. Not exactly your memory of things. Stand by your recollection and they'll change theirs.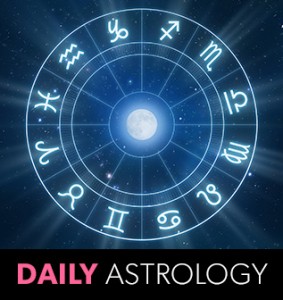 Stop the one-upmanship because a self-congratulating victor is easier to maneuver than a thwarted rival.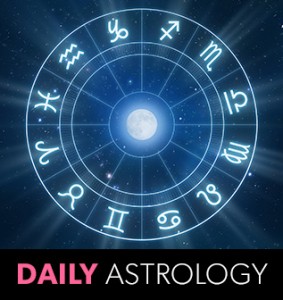 You're in an advantageous position, but move slowly. You don't want to tempt Fate or rivals who are studying you with increasing interest.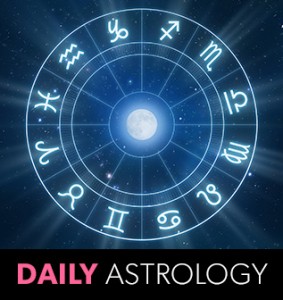 Developments today won't be what you expect, but they will push you in the direction you need to go.