Christopher Renstrom
Connect with
Christopher
About
Christopher
Astrologer, creator, and owner of rulingplanets.com an on-line subscription based, interactive Astrology site based on his book Ruling Planets published by HarperCollins.
Follow Christopher on Twitter @rulingplanets or Facebook @ruling.planets for more.
Enjoy the daily horoscopes!
Posts by
Christopher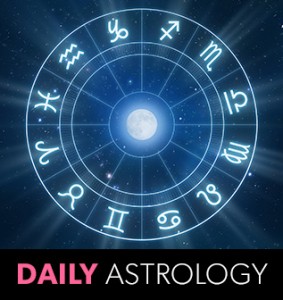 Don't be shy about asking favors. You've done a lot for friends lately and they'd happily move heaven and earth for you.
Read more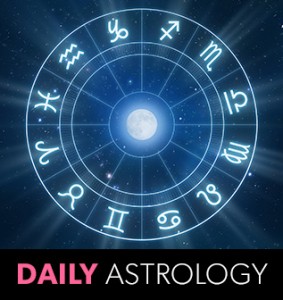 You need to explore ways to relax that overworked mind of yours. Check out meditation or yoga. You're an air sign and breathing helps.
Read more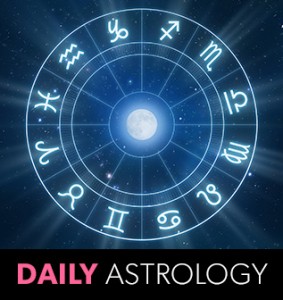 Today you emerge from a personally grueling period. It's proof positive that you can handle what life throws at you (within reason of course).
Read more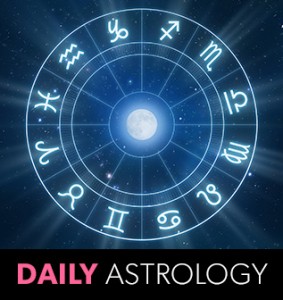 Don't be surprised if a small chore winds up becoming a dayslong project. Friends think you're making a mountain out of a molehill but you know better.
Read more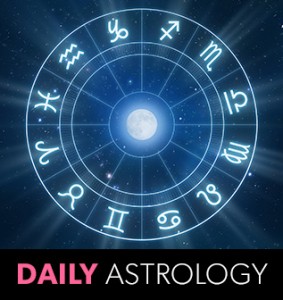 Your allegiance to the past could cost you your foothold on the future. You want to be looking forward now, not backwards.
Read more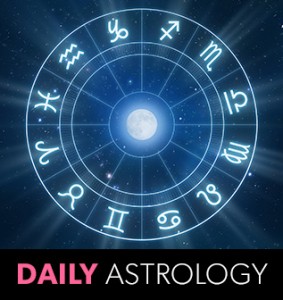 Loyalty to a friend is put to the test. You said you'd back this person up and now you'll have to prove it.
Read more