Christopher Renstrom
Connect with
Christopher
About
Christopher
Astrologer, creator, and owner of rulingplanets.com an on-line subscription based, interactive Astrology site based on his book Ruling Planets published by HarperCollins.
Follow Christopher on Twitter @rulingplanets or Facebook @ruling.planets for more.
Enjoy the daily horoscopes!
Posts by
Christopher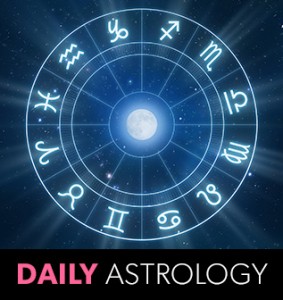 You recognize the value in something overlooked by both sides. Approach stealthily and you could walk off with the prize.
Read more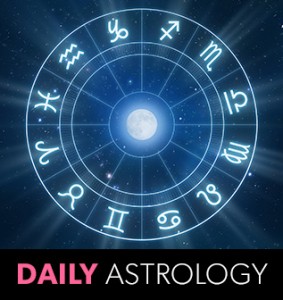 Storm clouds are beginning to gather at work, but don't assume the worst. A boss or client will provide safe harbor.
Read more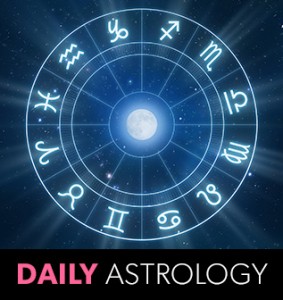 It looks like your ship will finally come in! But make a point of paying back everyone you owe first. Only then will you truly know what's yours.
Read more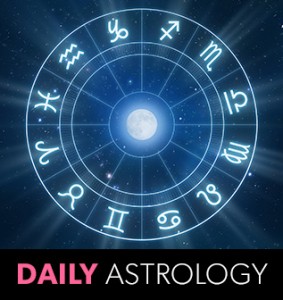 A visit with an old friend proves insightful. Sometimes it's those who are the most removed who wind up being the savviest about what's up.
Read more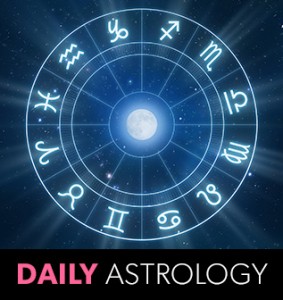 Find one point to agree on. This signals to embattled factions that you're committed to finding common ground.
Read more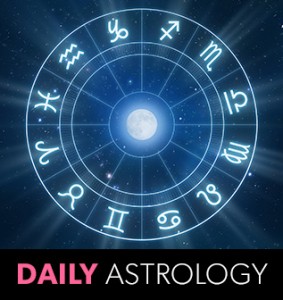 You have to get out of a commitment. Bite the bullet and ask. You'll find that people are more understanding than you know.
Read more