Christopher Renstrom
Connect with
Christopher
About
Christopher
Astrologer, creator, and owner of rulingplanets.com an on-line subscription based, interactive Astrology site based on his book Ruling Planets published by HarperCollins.
Follow Christopher on Twitter @rulingplanets or Facebook @ruling.planets for more.
Enjoy the daily horoscopes!
Posts by
Christopher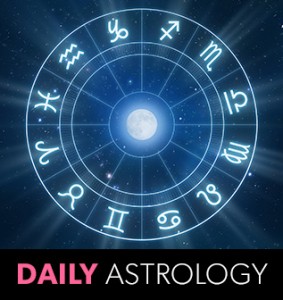 Venus enters your sign today! Who cares about standing out in a crowd when you shine in a loved one's eyes?
Read more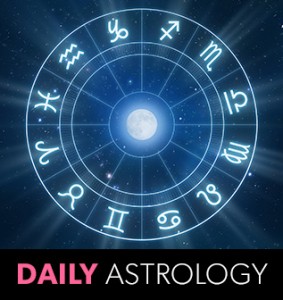 You are entering one of the best times of the year for love. Expect something deeper than a "like" and longer than a tweet.
Read more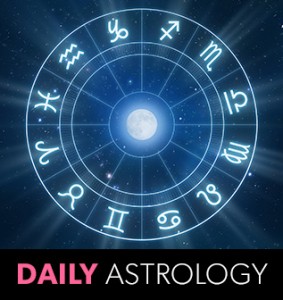 Evidently you passed some sort of unknown test because a critic is singing your praises. A detractor is now a supporter. Whether you'll like that or not remains to be see.
Read more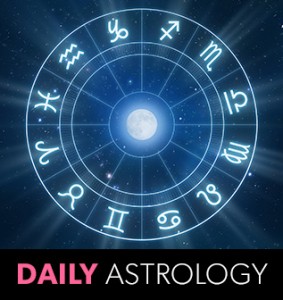 Feeling unappreciated? Take away one favor that you do without anyone asking and then follow that by taking away another tomorrow. Loved ones will get the hint.
Read more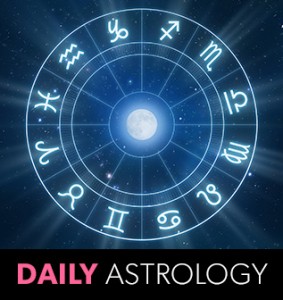 Venus enters Leo today. Someone you've always admired for his/her mind may try to get you to admire the body that goes along with it.
Read more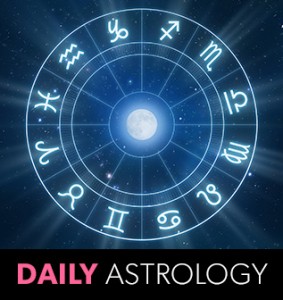 You're going through a period when you'll be covering others' expenses. Don't make them feel guilty about debts that they'll fully repay one day.
Read more