Christopher Renstrom
Connect with
Christopher
About
Christopher
Astrologer, creator, and owner of rulingplanets.com an on-line subscription based, interactive Astrology site based on his book Ruling Planets published by HarperCollins.
Follow Christopher on Twitter @rulingplanets or Facebook @ruling.planets for more.
Enjoy the daily horoscopes!
Posts by
Christopher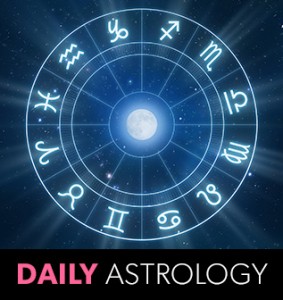 A happy ending materializes out of nowhere. Breathe a sigh of relief. It's nice to know that a deus ex machina never goes out of fashion.
Read more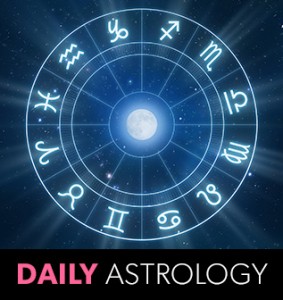 You rely too much on rules and not enough on your understanding of people. You should have more faith in them. It's well founded.
Read more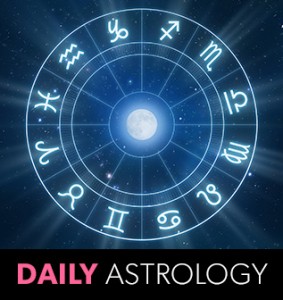 You may have to back down, but don't back off because a dispute is far from settled. Look for new developments near October 6th.
Read more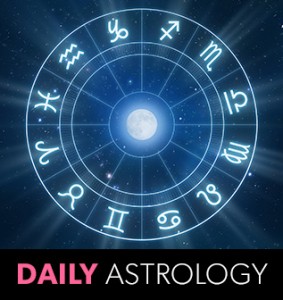 Something you invested in – either emotionally or financially – pays off. It hasn't been easy, but the return will be well worth it.
Read more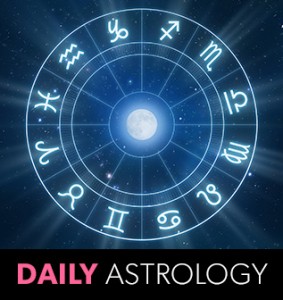 You've stretched a limited resource as far as it will go. It's time to upgrade, renovate, or maybe even move.
Read more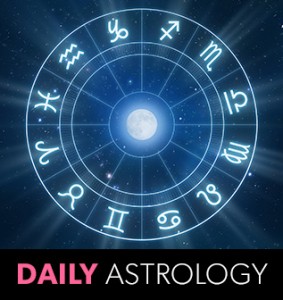 That dry spell you were preparing for will be cut short. An offer or invitation is the first drop in a major downpour of opportunities.
Read more