Christopher Renstrom
Connect with
Christopher
About
Christopher
Astrologer, creator, and owner of rulingplanets.com an on-line subscription based, interactive Astrology site based on his book Ruling Planets published by HarperCollins.
Follow Christopher on Twitter @rulingplanets or Facebook @ruling.planets for more.
Enjoy the daily horoscopes!
Posts by
Christopher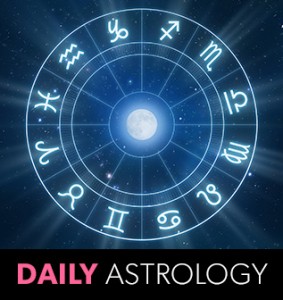 Ruling planet Mars enters Cancer. Be forewarned: home isn't exactly where the heart is for the next 8 weeks.
Read more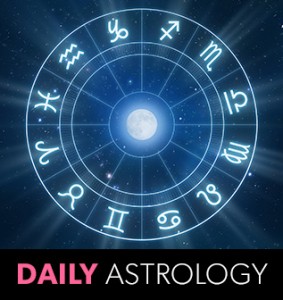 Expect changes in business dealings over the next 8 weeks. You won't like all the comings and goings, but what starts out unsettling becomes exciting.
Read more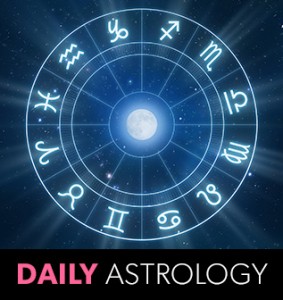 Perhaps the answer isn't in shutting down an opponent, but inviting him to join you instead? Mergers and acquisitions are your m.o.
Read more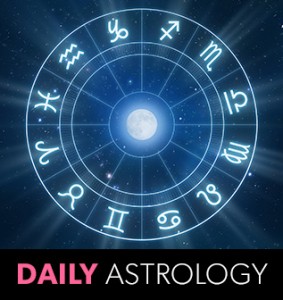 Old assumptions about relationships will be stood on their head. Not only will you look at people you know differently, you'll even revise opinions of those you knew when.
Read more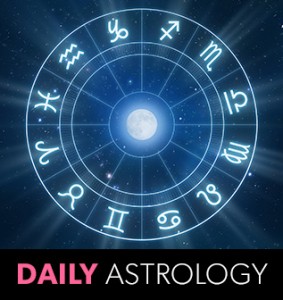 You clear one hurdle only to discover that it still isn't enough. Don't give up hope. This matter is worth pursuing to the end.
Read more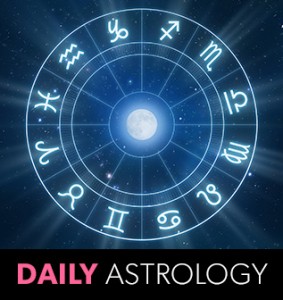 It's time for an off-the-record conversation with the person who's driving you crazy at work. Believe it or not s/he's saner than you know.
Read more