Christopher Renstrom
Connect with
Christopher
About
Christopher
Astrologer, creator, and owner of rulingplanets.com an on-line subscription based, interactive Astrology site based on his book Ruling Planets published by HarperCollins.
Follow Christopher on Twitter @rulingplanets or Facebook @ruling.planets for more.
Enjoy the daily horoscopes!
Posts by
Christopher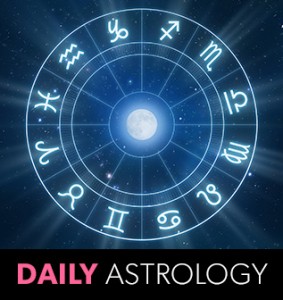 Someone's mistake ends up being your godsend. It requires work on your part to turn things around, but you will given time and effort.
Read more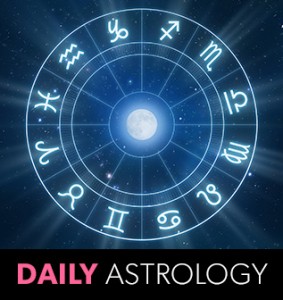 You say you've always relied on the kindness of strangers, but what about friends? Make a point of reaching out to them and they'll reach back.
Read more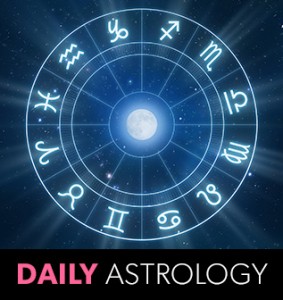 You're the unstoppable force to someone else's immovable object. This could last forever. Find a way to reframe the argument and advance.
Read more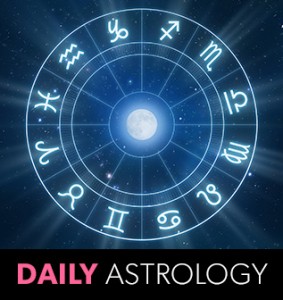 You've heard things will turn out rosy before, but have been pricked too many times to believe it. Sniff out the opportunity. It's a prolific bloomer.
Read more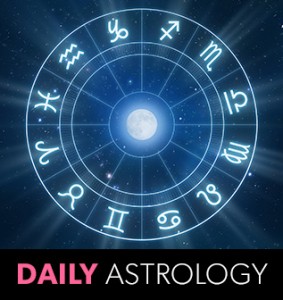 It's up to you to draw the line. You hate to say no, but you'll regret it more if you say yes.
Read more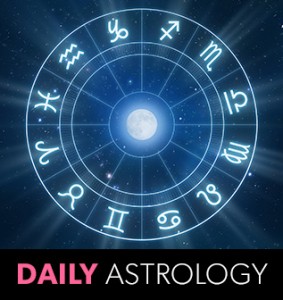 You see the fault in a colleague's logic, but don't point it out before you're certain of your own reasoning first. You don't want to blow your credibility.
Read more