Emily Roberts
Connect with
Emily
About
Emily
Emily is a graduate from Arizona State University's Walter Cronkite School of Journalism, currently pursuing a career in Commercial Real Estate. When she's not at her day job, she's usually busy writing about fashion, men or pop culture.
An Arizona native, Emily began pursuing writing seriously after a life-changing Creative Writing course in high school. She decided she wanted a career that would allow her to write and work in the entertainment industry, so she went after a degree in Public Relations. Throughout college, Emily wrote various news articles for the East Valley Tribune and Ahwatukee Foothills News.
Despite working in a field that's a bit different from her degree, Emily still makes time for her love of writing by publishing posts on her personal Tumblr and fashion blog.
Posts by
Emily
Summer is officially here which means sweaters are out and short-shorts are in. We all want to stay cool in the heat, but ladies, there are just some summer styles that we should avoid altogether. Here's my list of the … Continue reading →
Read more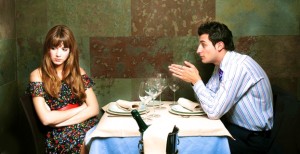 It's rough out there in the dating world—trust me, I know—but there are certain things men do that will guarantee a shut down. Look, I applaud you  guys for you efforts, but sometimes you have to know when to quit … Continue reading →
Read more
We all have the app. We all swipe through it from time to time. But what turns a swipe into a date (or even a hookup)? Just like any dating website, the answer to that question is your picture. Here … Continue reading →
Read more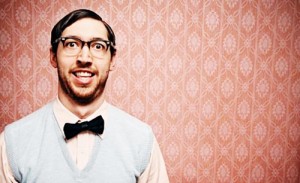 Guys, if you haven't already stepped your game up after reading my posts then I'm here to tell you that you need to step your game up even more. You may know the general things that make us run in … Continue reading →
Read more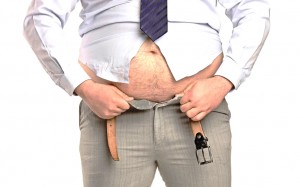 Men are just as guilty as women when it comes to making fashion faux pas. In fact, I would say they're more frequent fashion offenders than we are, which is why I feel it is my duty to outline all … Continue reading →
Read more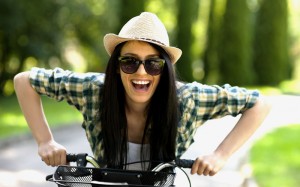 We all love to be on top of the latest fashion trends, but sometimes these trends can be major turn-offs for your guy. Here are some looks that you should probably save for girls' night out instead of date night:
Read more