Category Archives:
The Love Report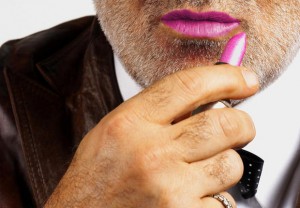 Have you heard the saying there are a lot of men walking around with vaginas nowadays? How about women who have penises? Listen today as David Wygant and I talk about how too many out there are walking around with their man-ginas. And too many women lead with their male penis. What does a woman with a penis look like? No, we're not talking about 'chicks with dicks'. Or women with really short hair and big muscles.
Read more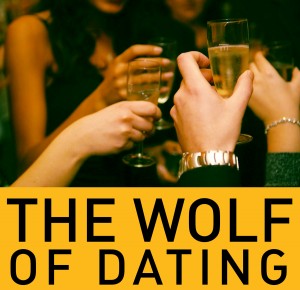 Join David and I for this weeks podcast, called '
The Wolf of Dating'
. We talked about the new movie "The Wolf of Wallstreet" and how it can transform your dating life. No, we're not talking about getting people to invest in some weird penny stock scheme, so that you can go take your love interest to a great restaurant. We're talking about mind set and how you can become a wolf in your dating life.
Read more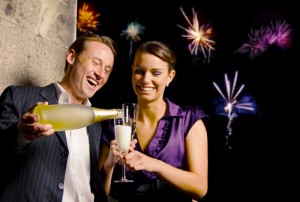 What will you reflect on this year? As the last moments of 2013 disappear and the new year comes into focus, what did you embrace and what did you learn last year? What was your one defining moment…what was the biggest lesson you learned last year? Moving forward, how are you going to make 2014 spectacular? Join David and I for a fantastic, year-end podcast! It's going to blow you away.
Read more