Liz Spornick
Connect with
Liz
About
Liz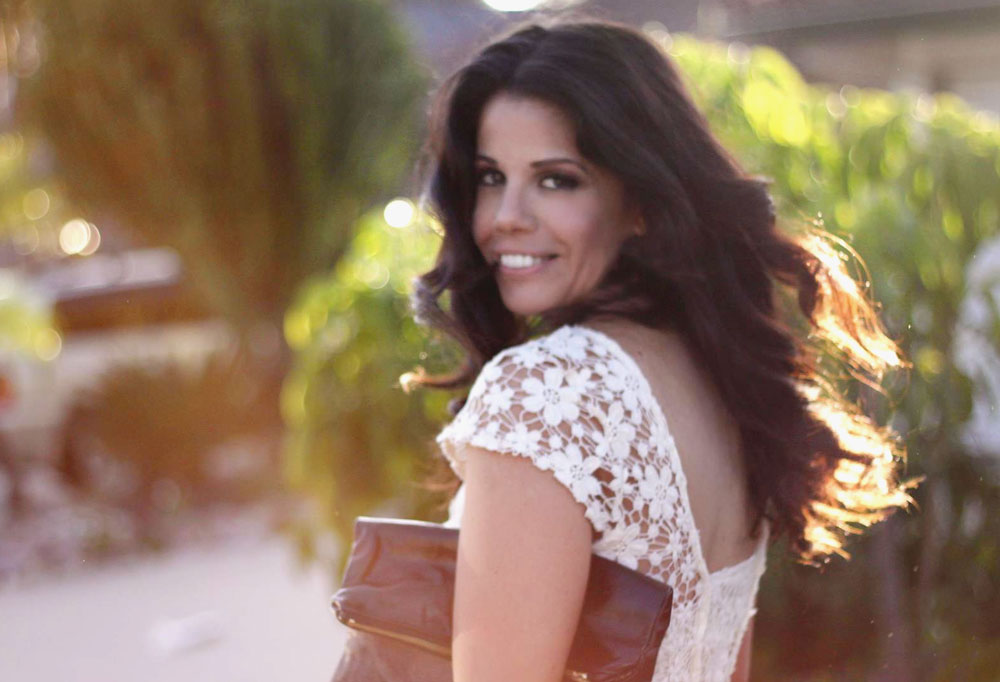 Liz Spornick was born and raised in Southern California. A former fashion marketing account executive, she is now the social media manager and dating expert for the worldwide online dating website WeLoveDates. A bad breakup spurred Liz to start her first blog seven years ago, and after finding a knack for dispensing relatable, honest dating and love advice, she has happily been over-sharing with anyone who will read ever since. Liz credits her success to her ability to connect with single women, and doesn't shy away from sharing her own personal experiences, however mortifying or hilarious they might be. Her work has appeared on the Huffington Post, Marie Claire UK, Yahoo, MSN and the Gloss.
When she's not furiously typing away on her laptop, you can find Liz trying out a new fitness class or recipe, as living an active and healthy lifestyle is huge on her list of priorities. After losing 100 pounds and successfully keeping it off, she knows first hand how important it is to be feel good-inside and out-and the impact your physical health can have on your relationships.
Liz lives in Orange County with her husband and their German Shepherd, Duke.
Posts by
Liz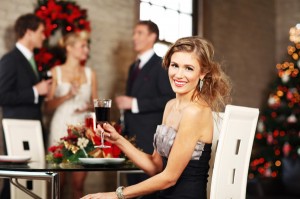 A temperatures nationwide are dropping, most of us are fighting the urge to hibernate on the couch with Netflix and pizza. Our inner monologue goes a little something like this: We'll work out after the holidays, it's simply too cold … Continue reading →
Read more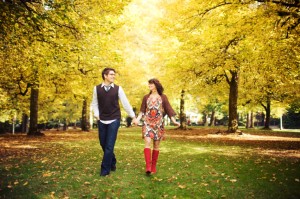 So you've met someone at a summer BBQ, or on a girl's trip to the beach, or somewhere equally as summer-esque, and things went well. You're hoping that this summer fling of yours will last well into September, into the … Continue reading →
Read more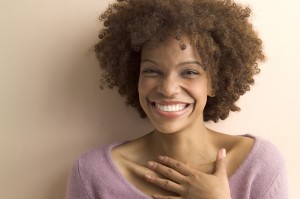 The end of a relationship is never easy, especially when you are the one on the "dumpee" end of the stick. It's normal to fall down a slight shame spiral, wondering what you did wrong and why nobody loves you … Continue reading →
Read more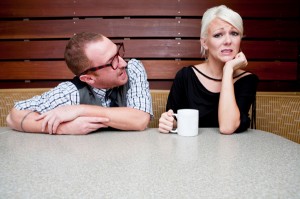 WeLoveDates recently released a survey revealing what twenty five women find unattractive about men. Among all of the answers were some commonalities, things that women across the board and across the world, can't stand about men. Guys, are you guilty … Continue reading →
Read more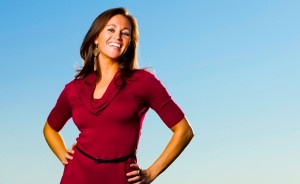 When you're single, there is always the slight chance that today will be the day when you meet the person you've been looking for, and along with that comes many, many hopes for the future. While looking ahead and being … Continue reading →
Read more
Finding a balance between dating and living a healthy lifestyle isn't always easy. Some of us are so committed to our diet and exercise routines that we turn down romantic dinner dates in lieu of eating chicken and broccoli out … Continue reading →
Read more