Adriana Arreguin
Connect with
Adriana
About
Adriana
Adriana Arreguin is a beauty industry professional based in the Los Angeles area. While attending cosmetology school, her passion grew strong for the artistry of make up. She began her career working on independent films and on fashion shows for LA fashion week, which quickly led to work in the TV and print industry.
Her love of make up started long before her career; she found that with make up on she could face the world with confidence. Wanting to learn how to master her own make up, she began buying make up books and practiced everyday, using different techniques and products. Her vast knowledge of beauty products translates over to giving precise details, reviews, and instructions on endless beauty products ranging from hair care, skin care, and make up.
Adriana currently works as part of Patti's "Glam Team."
Photo by Rudy Delgado
Posts by
Adriana
by
Adriana Arreguin
Posted at
1:45 pm on
May 8, 2015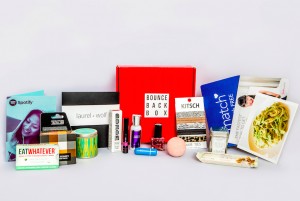 What is it? It is a unique concept that Annabel Acton, founder of Never Liked It Anyway, ( insert hyperlink) https://www.neverlikeditanyway.com created to help women that are going through break ups cope with their relationship loss. Annabel gives us some … Continue reading →
Read more
by
Adriana Arreguin
Posted at
6:17 pm on
March 19, 2015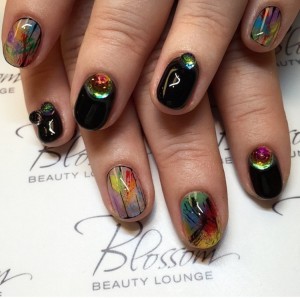 By Adriana Arreguin @Facesbyadriana In a world where nail salons are in every corner, how do you know which ones are trustworthy enough to leave your nails beautifully designed and manicured? Well today we are in for a treat as … Continue reading →
Read more

If you're anything like me, you despise flat, limp hair.  And you want volume but don't want to break your hair by teasing it . I have a solution that will put an end to your lifeless hair; the FHI … Continue reading →
Read more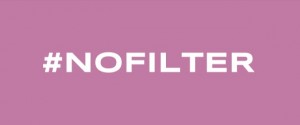 In today's world of filters, good angles, good lighting, and photoshop it's hard to tell the truth about beauty and make up from editing.
Read more
by
Adriana Arreguin
Posted at
11:00 am on
June 13, 2014
When Kim Kardashian posted the ever so famous contouring and highlighting picture on Instagram, all make up junkies alike ran to get lighter and darker shades of foundation, concealers, and powders to duplicate the look. Its no wonder that companies … Continue reading →
Read more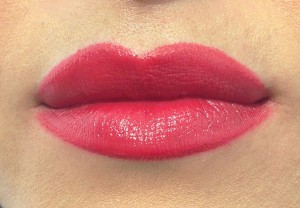 Over the years, I have found that red lipstick catches most mens' attention, more so than other colors. With so many different types of red, learn what message you are sending out and how men perceive you.
Read more