Chelsea Clishem
Connect with
Chelsea
About
Chelsea
From San Diego, California Chelsea Clishem received her bachelors in film and media analysis from the University of California, Santa Barbara. Chelsea often gives relationship advice to her friends and family and knows a thing or two about how to date and be in a monogamous partnership, providing a unique perspective on how to find and choose marriage material in your twenties and in general. Chelsea loves to write about love, relationships, beauty, fashion, health and self-help. Her advice, especially on young love in long-term relationships makes her a unique asset to the Millionaire's Club.
Posts by
Chelsea
by
Chelsea Clishem
Posted at
11:00 am on
February 20, 2020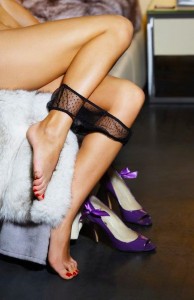 Find out why classy is best in public and why you should always leave slutty for the bedroom. "I want a lady in the streets but a freak in the sheets" is a common phrase men use to describe their … Continue reading →
Read more
by
Chelsea Clishem
Posted at
11:00 am on
January 16, 2020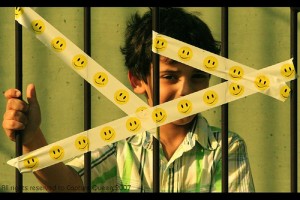 You've heard it before but really, it's a basic truth in life: if we are not in a positive and content relationship with ourselves, attracting one with someone else is impossible.
Read more
by
Chelsea Clishem
Posted at
12:30 pm on
June 11, 2015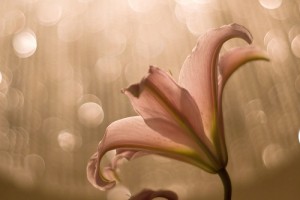 So you've been hurt before and someone you deeply loved has let you down. You find yourself guarded after your last relationship and still a bit in denial. Where do you go from here? Your intuition is telling you to … Continue reading →
Read more
by
Chelsea Clishem
Posted at
12:30 pm on
November 12, 2014
According to a study reviewed in Psychology Today called The Truth About Compatibility: Expert opinions on love and compatibility, and the interaction between biology and behavior (Hara Estroff Marano and Carlin Flora, 2004) examined relationships relative to compatibility and found … Continue reading →
Read more
by
Chelsea Clishem
Posted at
1:15 pm on
October 2, 2014
It can be easier than you think to lose yourself in a relationship. Extremely intoxicating relationships can be negative at times as they can somewhat hypnotize you to a point where you find yourself spending all your time with that … Continue reading →
Read more
by
Chelsea Clishem
Posted at
12:45 pm on
August 26, 2014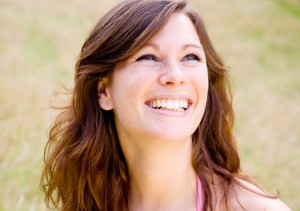 So you just broke up with your boyfriend and you're devastated, probably eating ice cream straight out of the bin and then what? How are you supposed to cope with such an eye-opening and traumatic reality you're now faced with? … Continue reading →
Read more