Karen and Kristy The Ambrose Girls
Connect with
The Ambrose Girls
About
The Ambrose Girls
Karen and Kristy Ambrose are twenty-six year old twin girls originally from Ohio. After spending their lives in the Buckeye state, the girls wanted to take on a new town. And Nashville was the perfect locale! The city is booming and full of possibilities, what more could a girl want? Karen was the first to become a Nashvillian in the summer of 2012 when she moved to start her career in healthcare administration. She loves the town so much that she convinced Kristy to move in August 2014. Kristy works for a luxury real estate company and is loving every minute as Nashville's newest resident blogger.
While maintaining budding careers, writing is a passion for both of the girls, dating and relationships being favored topics. They cannot wait to share all the Nashville dating scene successes, disasters, and hilarities with the PattiKnows readers! Is Nashville ready for twice the dating drama and trouble? Read on to find out!
Karen and Kristy's mission is to inspire every girl to fall in love with themselves and fill their lives with positivity through four basic principles; body, spirit, balanced living, and relationships. Girls in their mid twenties are under tremendous pressure and expectations. Since the Ambrose Girls are part of this demographic, they can relate, and strive to give a voice to their peers! You can read more articles from them on their social medias and blog.
Posts by
The Ambrose Girls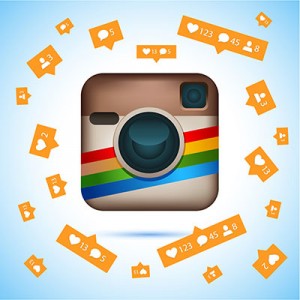 Real talk, it is pretty damn clear that the social media's have a negative effect on our dating lives. They spark jealousy, insecurity, and confusion to all daters world over. How could they not? We are all constantly in touch … Continue reading →
Read more
We'll go ahead and blame youth and inexperience on this, but have you ever sat back and looked at an ex you don't even have an ounce of feelings for on facebook and think (why you even looked you have … Continue reading →
Read more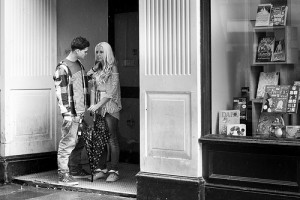 We recently read an article written by a guy about how every guy has a "girl who got away". As predicted, the article discussed how every guy has some girl in his past who has come and gone and for … Continue reading →
Read more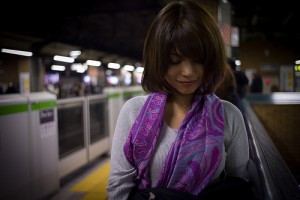 Common questions and comments all single people get are, "well are you seeing anyone special?", "are you dating around?" and our favorite, "Oh… you must have such an exciting dating life.". We could be wrong here, but for most, the … Continue reading →
Read more
So many of our guy friends have Tinder and are not ashamed to admit it. Our girlfriends, however, are quite the opposite. The ones who are on Tinder either don't say anything about it or when they bring up they're … Continue reading →
Read more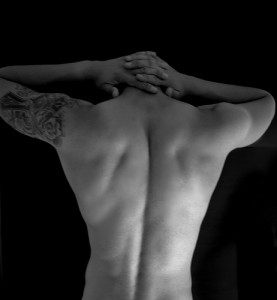 You would have to be living under a rock to not be aware of the hype surrounding the "dad bod". As writers of an article discussing the exact opposite of the "dad bod", "Dating Mr. Body" (published on this blog) … Continue reading →
Read more