Sparkle Tafao
Connect with
Sparkle
About
Sparkle
Sparkle Tafao is a makeup artist based in Los Angeles, CA, and has over 17 years of experience creating beautiful and timeless looks for her clients. Beginning her career as licensed esthetician, Sparkle learned and gained the understanding of bone structure and skin that gave her a true foundation of how to create unique looks for each client. With a veritable magic touch, Sparkle is a versatile artist whose talent, professionalism, and personality shine far above the rest. Sparkle specializes in all facets of makeup artistry from bridal to high fashion. Some of Sparkle's past client's include leaders in print, advertisement, television and film which include: Candace Cameron-Bure, Nia Long, Victoria Rowell, Chad Coleman, Tocarra Jones, Taryn Manning. Shemar Moore, Michael Emerson, Tamar Tunie, Tamela Jones, The Dr. Phil Show, Young & The Restless, and People Magazine to name a few.
Posts by
Sparkle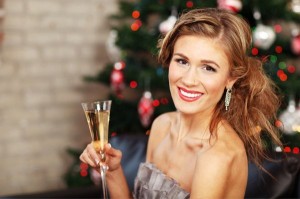 Party until the break of dawn with these hair tips! With the holiday season here every woman wants to know how to transition her hair from day to night. Great holiday party hair can be accomplished without starting over after … Continue reading →
Read more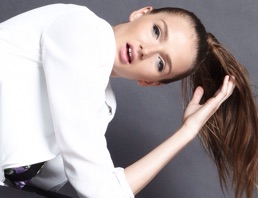 Ladies if you're anything like me you are busy and don't have time to check if your lipstick is on our teeth or if your blush is now on our significant other. We need makeup we can apply quickly that … Continue reading →
Read more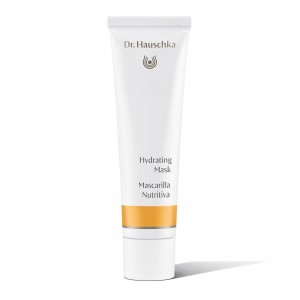 Have you ever wondered how your favorite celebrities look great, even when they are caught by paparazzi running errands? Look no further, here are some fail proof tips and products to get the quick finish you desire.
Read more