Sophie Wood
Connect with
Sophie
About
Sophie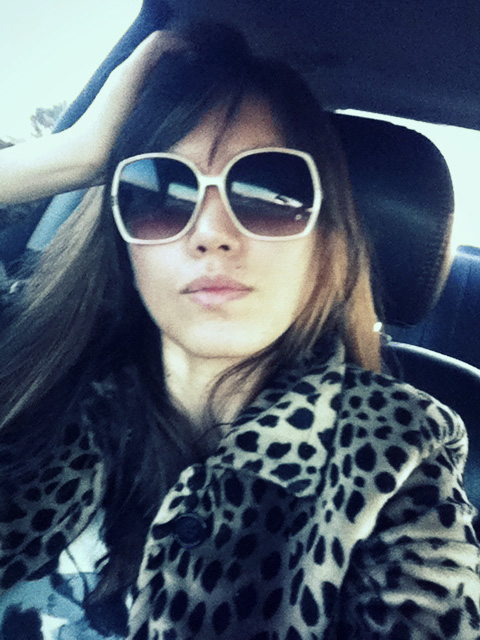 Sophie Wood is a style expert and an established fashion blogger. From being an avid fashion addict since a very young age, she's now embarking on her passion helping women all over the world to dress, look and feel better through her websites. As the founder/editor of
WorkChic.com
&
HipGirlie.com
, Sophie has partnered with numerous brands and publications such as H&M, Guess, Overstock, People Style Magazine, and Kiplinger.
Sophie brings her keen fashion sense to inspire her readers daily through various style tips, latest trends, and shopping guides. Her expertise includes how to style a professional working wardrobe for women as well as styling on a budget.
She is firm believer that any woman can look great, for any occasion, on any budget ~ while embracing one's own unique sense of style.
Being an animal lover, she also devotes her spare time to assisting animals and animal charities while taking care of her four beloved cats. She also draws much of her daily inspiration from nature and being outdoors. What fuels her everyday is innovation, creativity and optimism whether it's a journey towards personal or professional goals.
Get the latest fashion scoop by visiting her sites or following Sophie on Twitter, Facebook and Pinterest!
Posts by
Sophie
by
Sophie Wood
Posted at
10:00 am on
June 27, 2014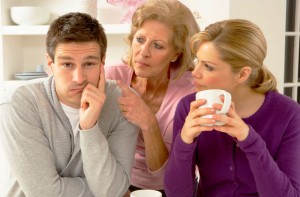 When your relationship is heading into serious territory long after that first date has passed, there comes a time when you must face meeting the parents or in some cases the entire family depending on how it plays out.  For … Continue reading →
Read more
From nervous jitters to butterflies in your stomach, it's not unusual to experience a multitude of emotions at once when going on a first date. Going out on a date for the first time shouldn't be a stressful event but … Continue reading →
Read more