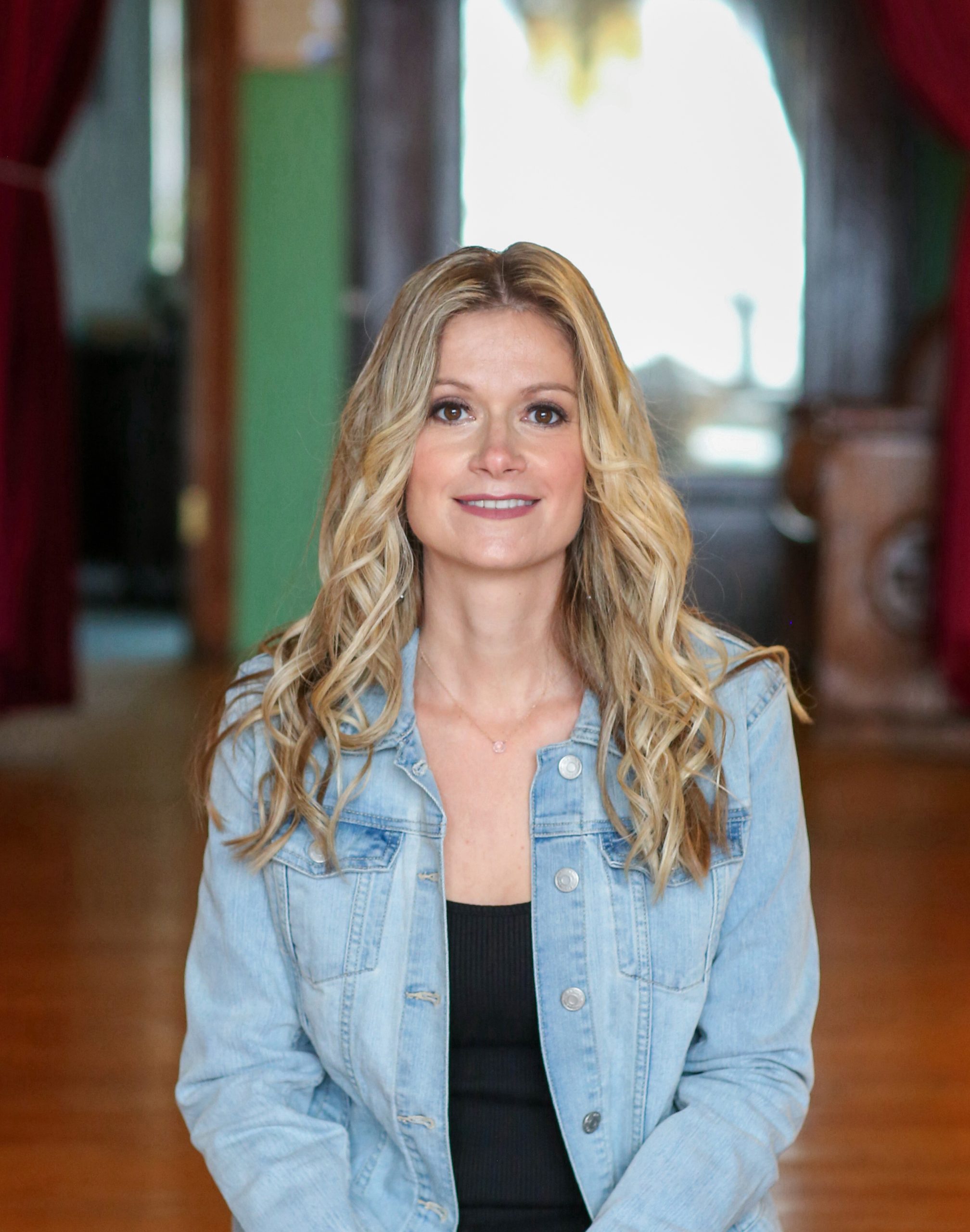 Anita Chlipala
Connect with
Anita
About
Anita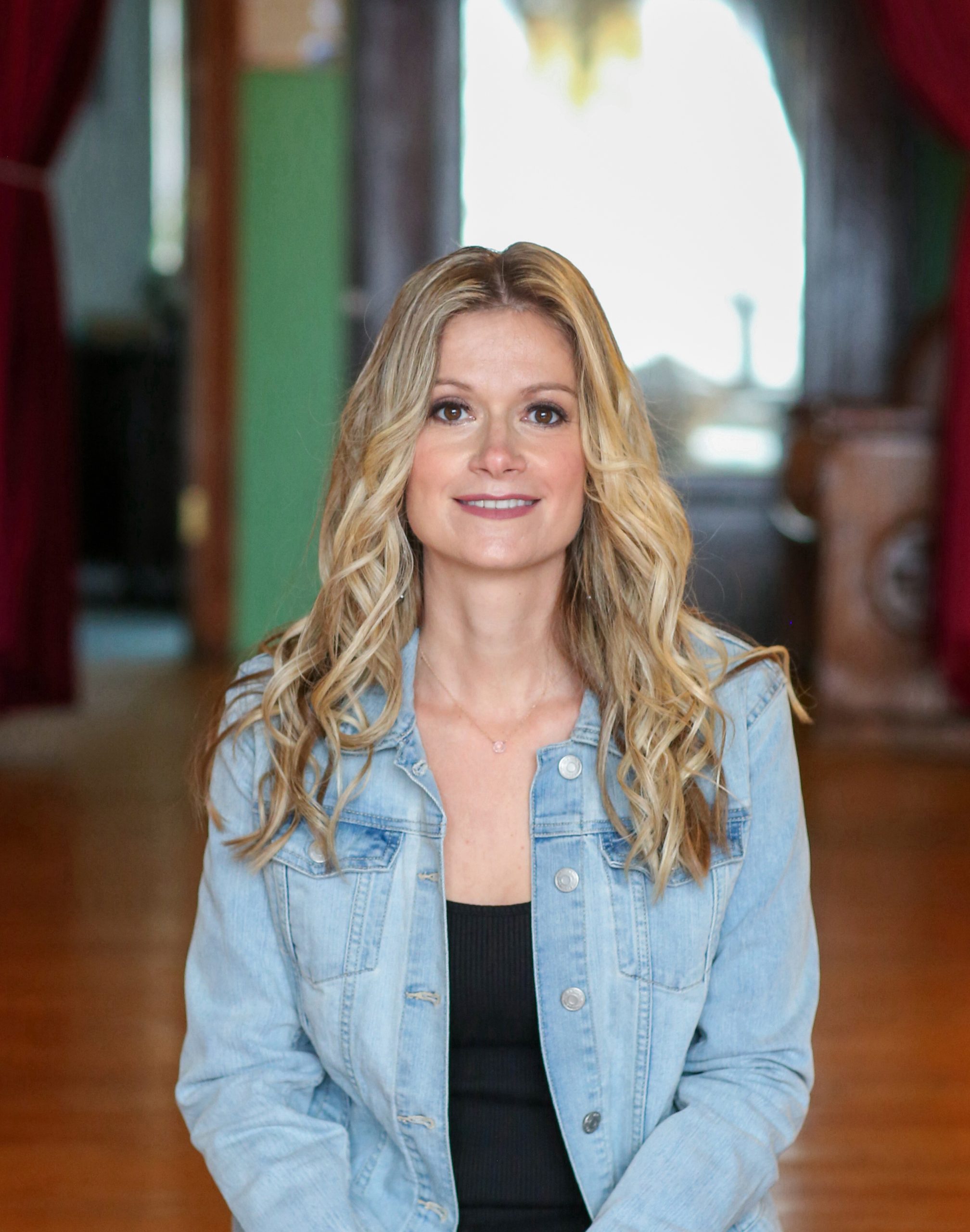 Anita A. Chlipala is a dating and relationship therapist, author, and speaker. She is on a mission to prove that healthy, satisfying, and passionate relationships are possible.
Anita uses relationship science to give practical advice that brings results. She is frequently quoted in the media, and has been featured in Oprah Magazine, The Today Show, Dr. Oz, Cosmopolitan, People, Men's Health Magazine, Harper's Bazaar, Brides, and many more.
Anita is a licensed marriage & family therapist (LMFT) and received her Master's degree in the nationally accredited Marital & Family therapy program from the University of San Diego. She works with singles, individuals, and couples.
Anita's book, First Comes Us, The Busy Couple's Guide to Lasting Love, is available on Amazon.
Posts by
Anita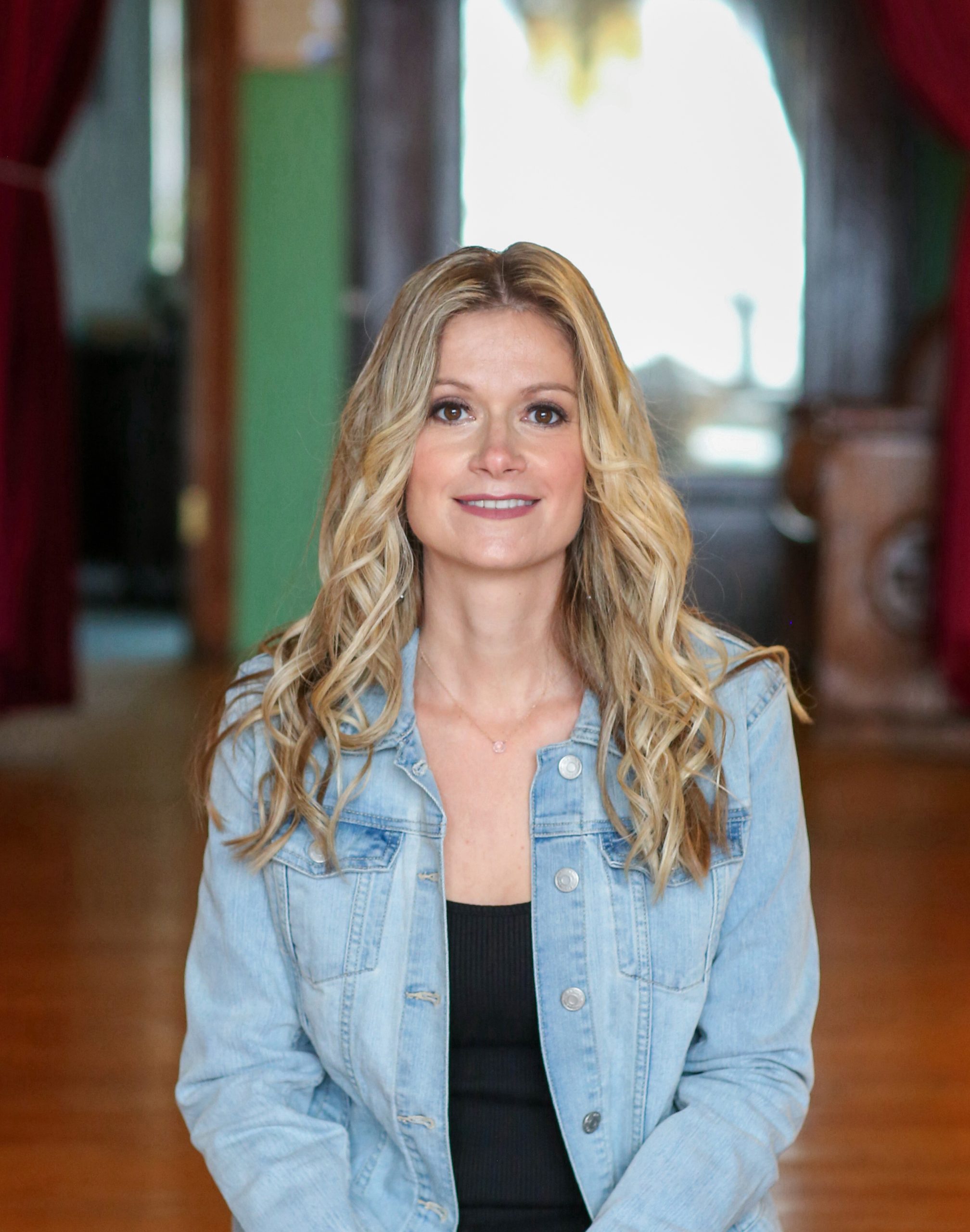 by
Anita Chlipala
Posted at
10:03 am on
March 7, 2022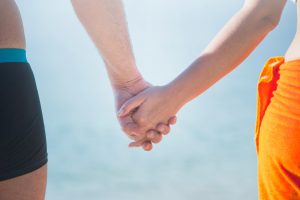 You likely know that gaslighting, uncontrolled temper, any form of abuse and contempt are bright red flags when it comes to dating. Because these behaviors are so obvious and toxic, it's easier to end things before your relationship gets worse. … Continue reading →
Read more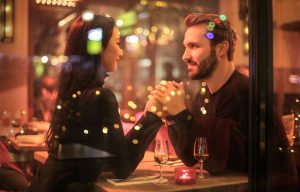 So you have a date! Maybe you swiped lucky, maybe an awesome friend set you up, or maybe—just maybe—you read my 9-step guide and are now getting more new matches. Whatever the reason, if your excitement is paired with a … Continue reading →
Read more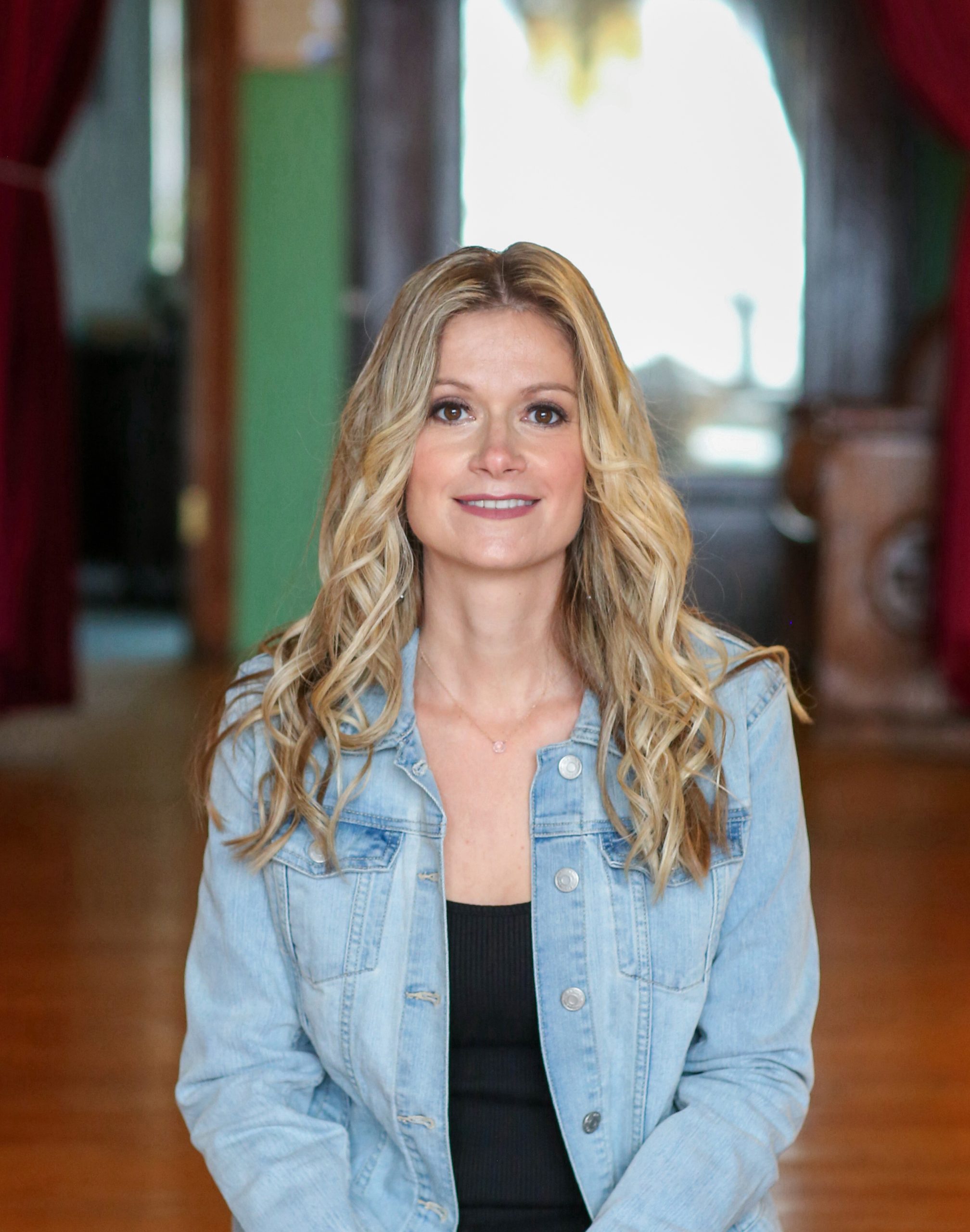 by
Anita Chlipala
Posted at
2:39 pm on
December 28, 2021
Dating can be draining, time-consuming, and just plain horrible. Between catfishing, misrepresentations and exaggerations, and the plethora of emotionally unavailable people on the dating apps, the struggle to put yourself out there is real. The almost 2-year long pandemic has … Continue reading →
Read more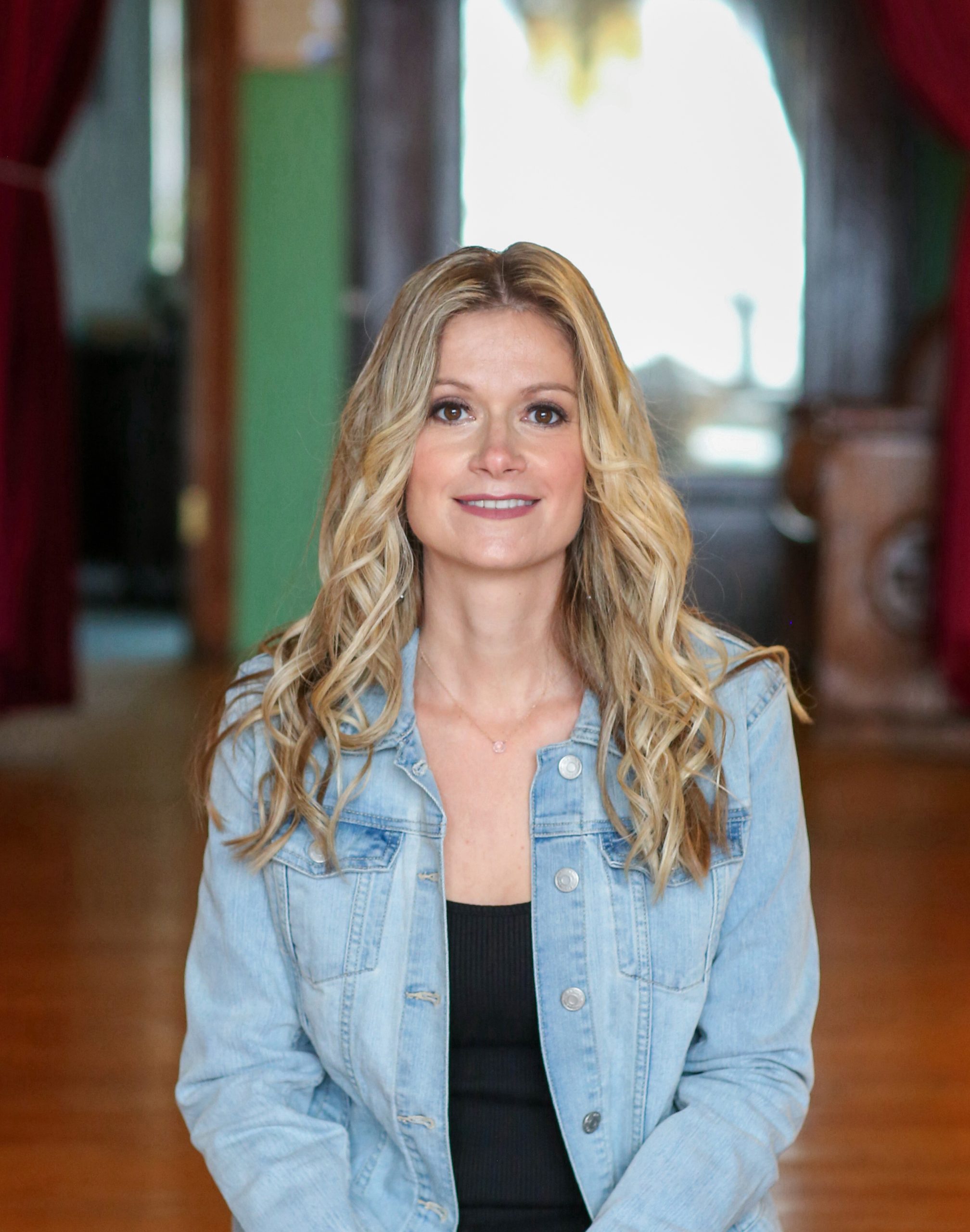 by
Anita Chlipala
Posted at
10:50 pm on
November 16, 2021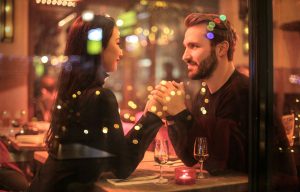 When I wrote about the "21 Subtle Signs You're Dating an Emotionally Unavailable Man," I was overwhelmed with the responses. But they weren't the responses I was expecting. My inbox wasn't flooded with ex-partners telling me how validated they feel, … Continue reading →
Read more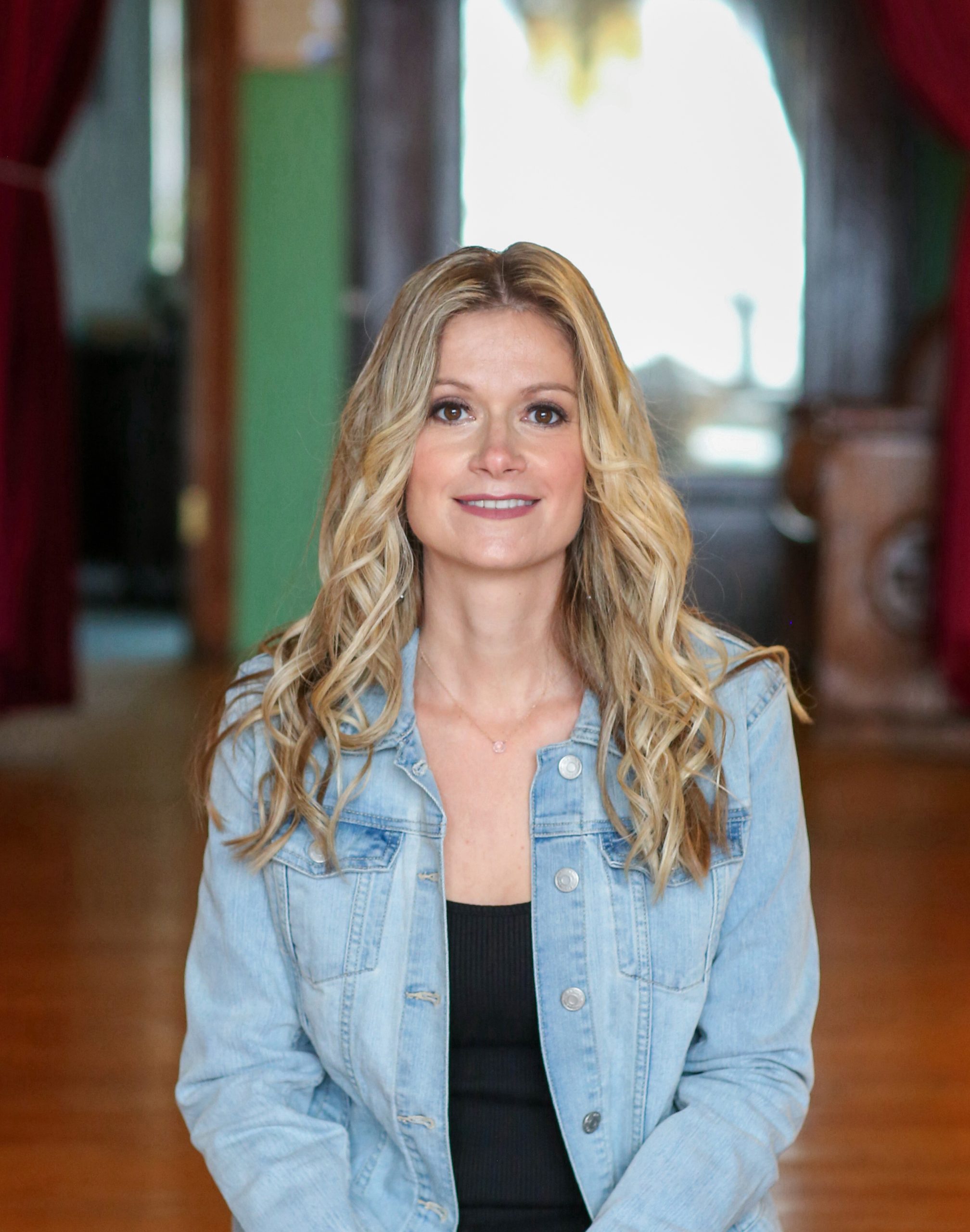 by
Anita Chlipala
Posted at
8:20 pm on
October 18, 2021
Let's get this out of the way: Dating an emotionally unavailable man doesn't necessarily mean that he's abusive, manipulative, or a jerk. More often than not, these men can be good guys. They can make you laugh until your abs … Continue reading →
Read more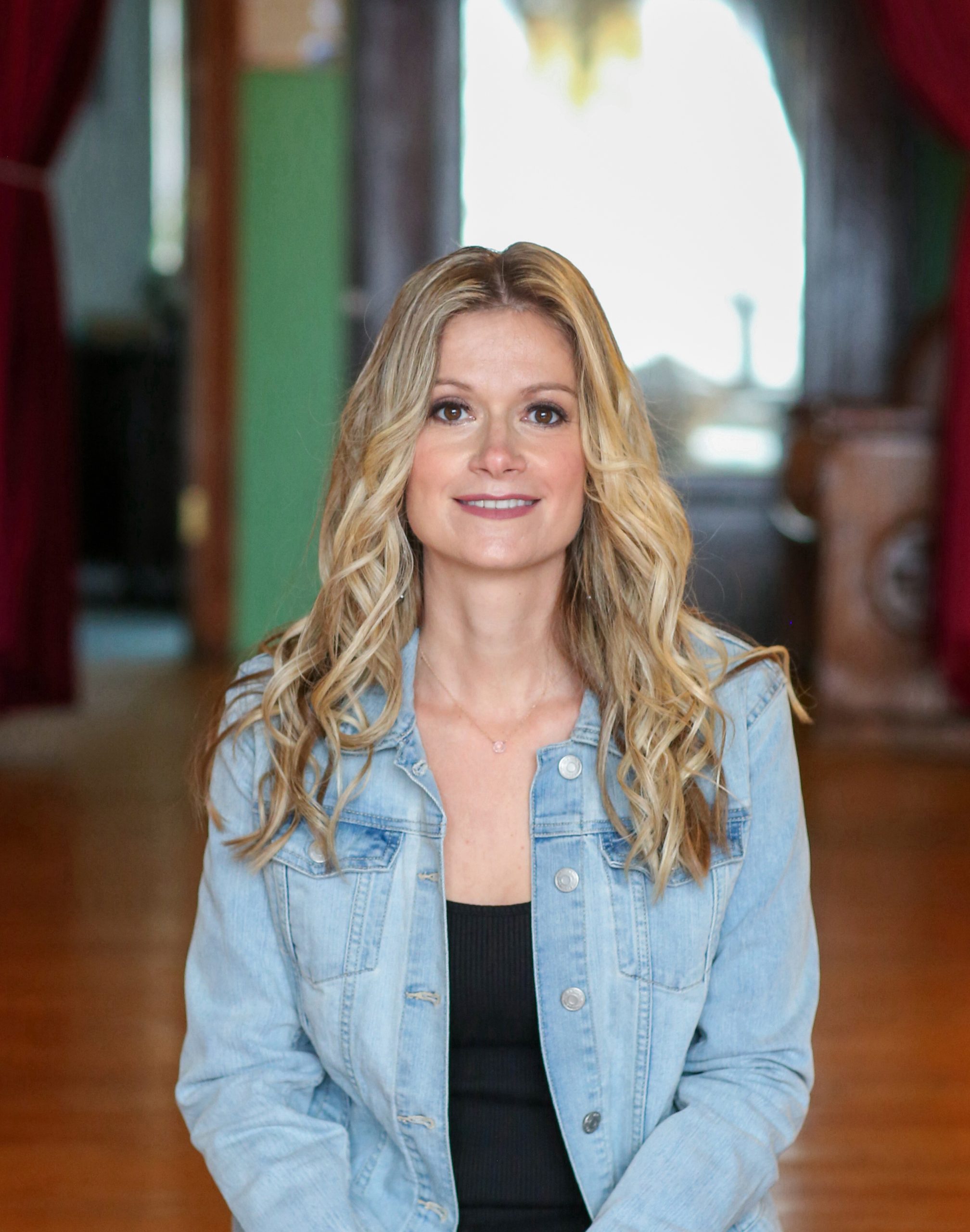 by
Anita Chlipala
Posted at
2:46 pm on
September 21, 2021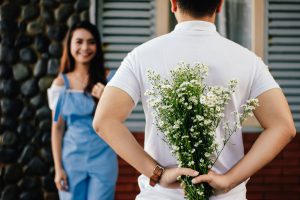 Are you or your partner resistant to relationship counseling? Are you short on time? Money? Accessible therapists? Or, maybe, your or your partner are just wary of the idea. And I get it. I hear from many clients that going … Continue reading →
Read more