Monthly Archives:
May 2015
Does this word scare you?
Vulnerability
How does that word make you feel? Be honest.
Read more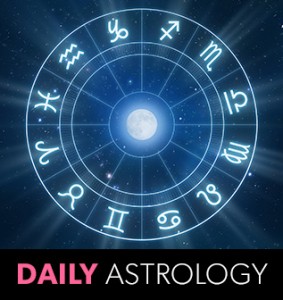 ARIES.
(March 20 - April 19):
You've been too tight with the finances. Admittedly you're on a strict budget, but remember this golden rule: you've got to give to get.
TAURUS.
(April 20 - May 20):
You've been eager for a change of scene, but what you're looking at could be more than you anticipated. Follow developments as they unfold.
Read more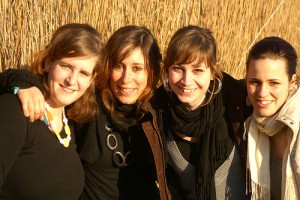 Are you watching
The Real Housewives of New York
? It's super early in the season and I'm already obsessed! They're such a great group of women in person and make for amazing drama on screen. Love them all! What I think is so interesting is how many of the women are single this year and how much they're bonding over it. Even people who have formerly been at each other's throats, like Luann and Ramona, seem to have made peace and connected due to their single status. It got me thinking about why it's so important for single women to have single friends. Here's why.
Read more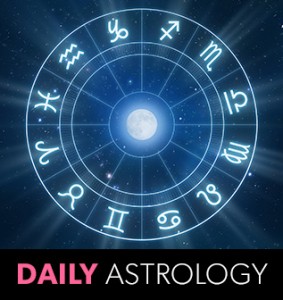 ARIES.
(March 20 - April 19):
It looks like there was a better way of doing things after all. Acknowledge this to those who tried to prevail upon you to reconsider.
TAURUS.
(April 20 - May 20):
Your work situation is improving. Life is made much easier when a heavy burden is lifted from your shoulders.
Read more