Kimberly Moffit
Connect with
Kimberly
About
Kimberly
Kimberly is the founder of KMA Therapy. She is one of Canada's most experienced media/television psychotherapy and relationship experts, currently appearing on Canada's most watched programs including Canada AM (regular appearances) CBC's The National, E!News, E!Talk Canada, Breakfast Television, Global Morning Show and CityTV, and having contributed to ELLE (US Edition), Women's Health Magazine (US Edition), FLARE Magazine, Canadian Living, and Canadian Business Magazine. She is the Canadian spokesperson for Match.com.
Kimberly has been profiled by both universities from which she has graduated - the University of Guelph, and Wilfrid Laurier University, for her outstanding achievement in the psychotherapy and entrepreneurship field after graduation.
A professional psychotherapist focusing her practice on phenomenological and existential therapy, and cognitive-behavioural therapy, Kimberly is in her final year of the Doctor of Counselling Psychology (DCPsych) degree at Middlesex University, London, UK, and has completed her Master's degree from Wilfrid Laurier University, and her undergraduate degree at the University of Guelph. Kimberly's doctoral research studies the emotional psychology of entrepreneurs.
Kimberly has one primary goal for KMA: To change the traditional view of therapy to one that's modern, normalized, and enjoyable for all.
Posts by
Kimberly
Use Your Eyes: Eyes are historically known as the most magnetic part of one's personality. Large eyes signal high fertility from a biological perspective and this may explain why study after study shows that women with larger eyes are seen … Continue reading →
Read more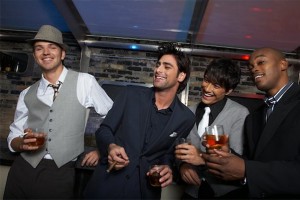 In dating there are times when we simply need to walk away at the first sign of a red flag. In my experience as a relationship therapist I've seen six types of men who are un-dateable — at least for … Continue reading →
Read more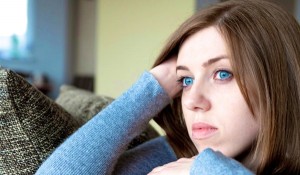 Let's face it: Ending a relationship can be one of the most difficult things you have to go through in your life. As a relationship expert and psychotherapist, I've seen many people's reactions to a relationship that just didn't work … Continue reading →
Read more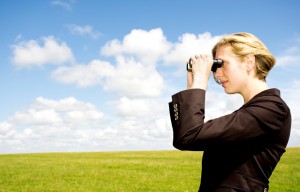 It's always surprising to me when I see a young, beautiful, accomplished woman tell me that "all the good ones are taken." As a relationship therapist I hear this complaint all the time, but does it have any truth? Most … Continue reading →
Read more