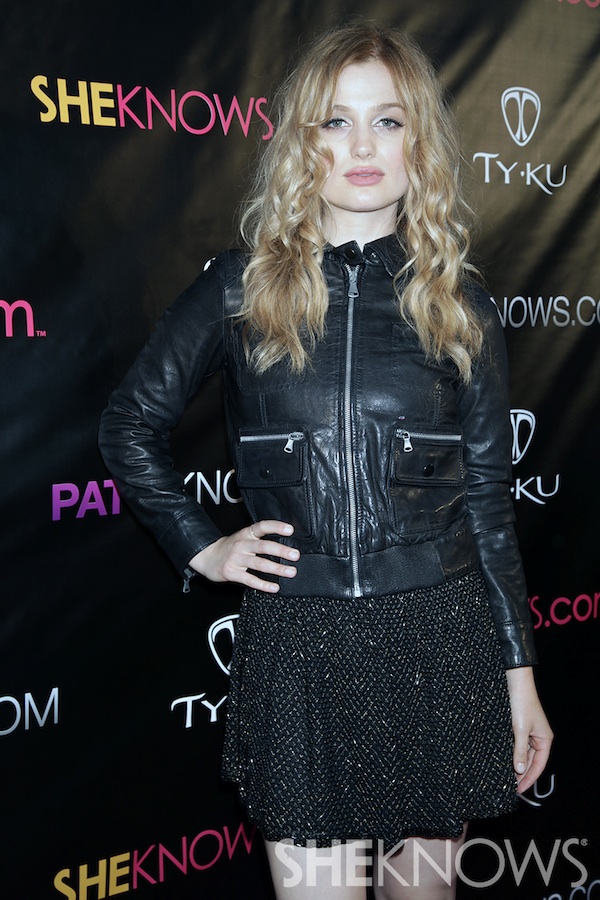 The crowd goes wild as Alison Sudol of A Fine Frenzy takes the stage in Hollywood at Koi Restaurant to perform for Patti Stanger at her swanky birthday bash.
Singing four songs and their own personal rendition of "Happy Birthday," the band also performs from its new album, "Pines," set to come out in September.
Patti is a personal fan of the altrock piano band, who planned to perform, "Almost Lover," one of Patti's favorite songs as a surprise.
They're also playing "Now is the Start," "Avalanches" and "Red Bird Calling" to a rousing crowd of adoring fans as they celebrate Patti's birthday in style.