Monthly Archives:
May 2022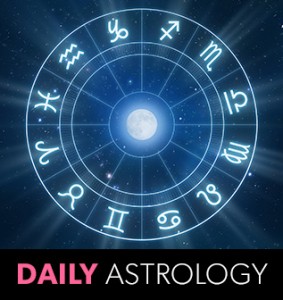 You've been a good sport, but now you need to see something tangible for your efforts. And tangible means "money".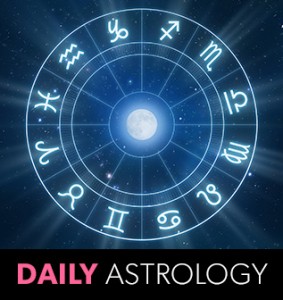 Stop because the love you save may be your own. The Moon in Gemini square Neptune in Pisces shows you're heading towards a danger zone.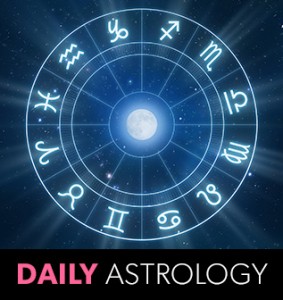 Check to make sure a reliable source is still reliable. Recent upsets may be coloring this person's perspective.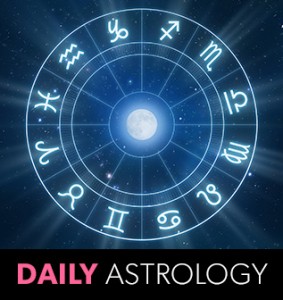 You've had your nose pressed to the grindstone recently which is why you should accept an invitation to an event or function you wouldn't normally attend. You need to broaden your horizons.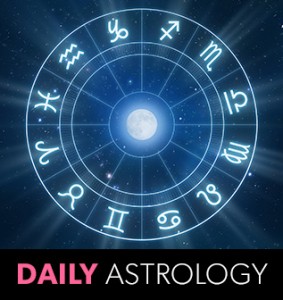 There's a lot of disinformation being floated around today. It will take careful sleuthing to distinguish fact from fallacy.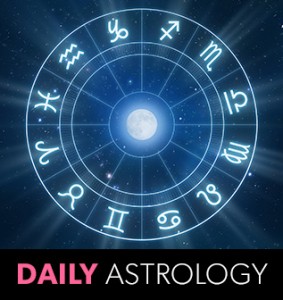 Trying to anticipate what would make people happy is an exercise in futility. Follow your heart and you know at least one person in the room who will be satisfied.